As you probably saw in my Instagram story, my husband went HAM (funny since this is a vegan thing *cue canned laughter*) in the grocery store. I sent him the list from the 21 Day Vegan website for the first week, and he got everything on it (except artichokes, which they didn't have) and then some. His support is going to be crucial. While he didn't miss anything on the list, there are some things that I forgot.
This morning I had cinnamon apple oatmeal. The recipe called for apple juice from concentrate, but since I am trying to watch my sugar, I opted for chopped apple instead. I just cut it up and put in on top of the cooked oatmeal, sprinkled some cinnamon on it, and that was that. It wasn't bad, but I see why they called for apple juice.
Related: Banana Piña Colada Freestyle Cookies
I made egg sandwiches with turkey bacon on honey wheat bread for those who weren't going to eat oatmeal with me. We gotta get rid of these eggs somehow, right? Right.
I calculated last night that I needed 14 glasses of water a day based on my weight. By the time I had two glasses after lunch, I was full enough to want to throw up a little. I didn't, but I wanted to. I didn't put the canned vegan soup on the list, and that was supposed to be lunch today. I had to improvise and come up with my own. My food processor is now my BFF. It looked more like salsa than soup, but it was pretty good. Oh, and from now on, I am NOT buying salsa. Not for any reason. It took all of two minutes to make my salsa/soup.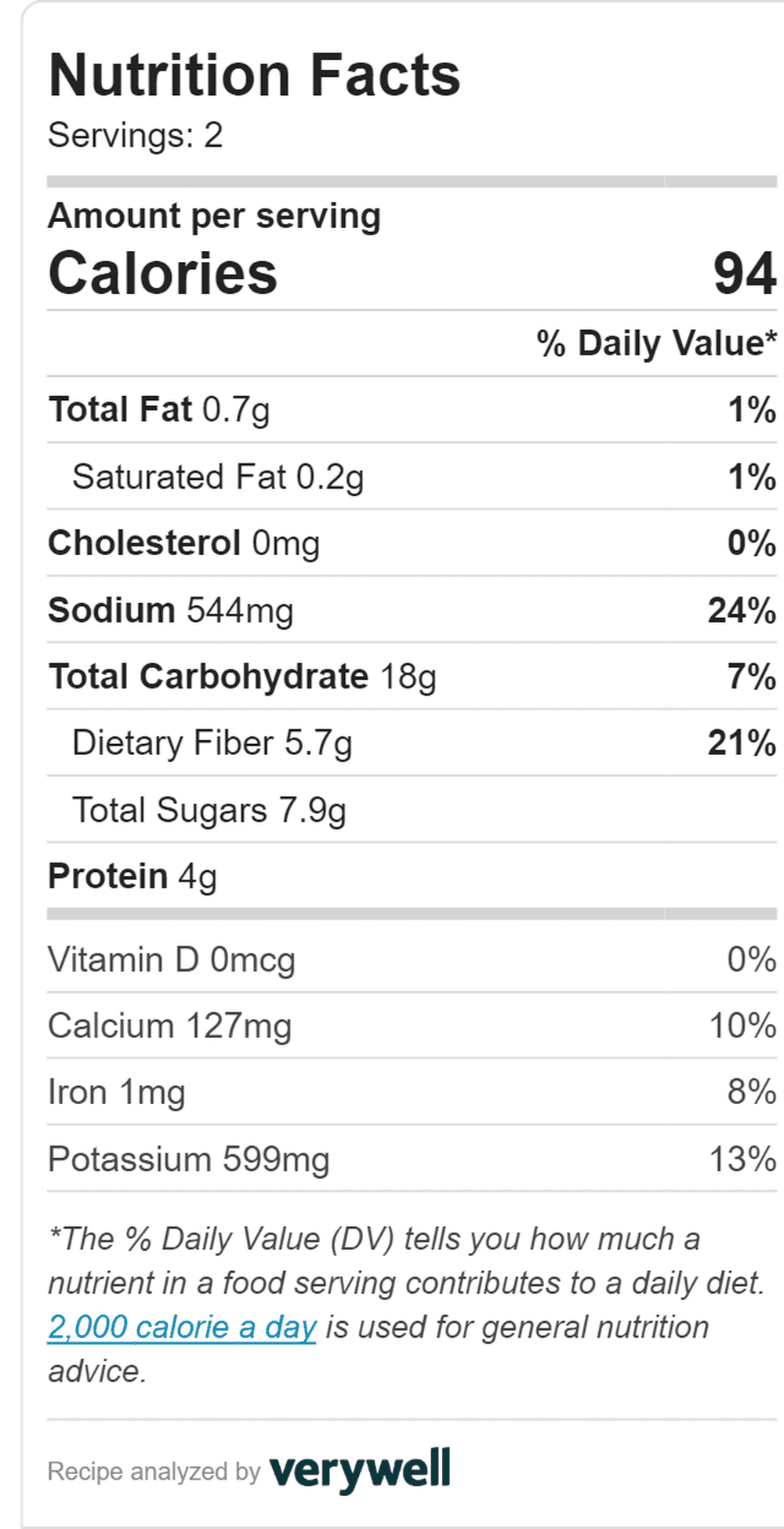 My middle son was willing to have my soup, but Li'l Bit wasn't going for it.  I wasn't too thrilled with the amount of sodium, so I'll do fresh tomatoes next time rather than canned to cut out some of that. Otherwise, I was pretty happy with the dietary fiber and the calories.
Related: Day One: Occupied.
Here's my recipe...
1 can Hunts diced tomato
1 onion
1 clove garlic
1 tablespoon oregano
1/4 teaspoon coriander
1/2 teaspoon black pepper
1/2 cup vegetable broth
I added a spinach and spring mix salad with dressing that I made in the food processor out of fresh strawberries, olive oil, rice vinegar, and oregano. Lunch called for a slice of whole wheat bread, so I had that too.  I was really surprised at how full I was.
7 strawberries
1 tablespoon olive oil
2 tablespoons rice vinegar
1 teaspoon oregano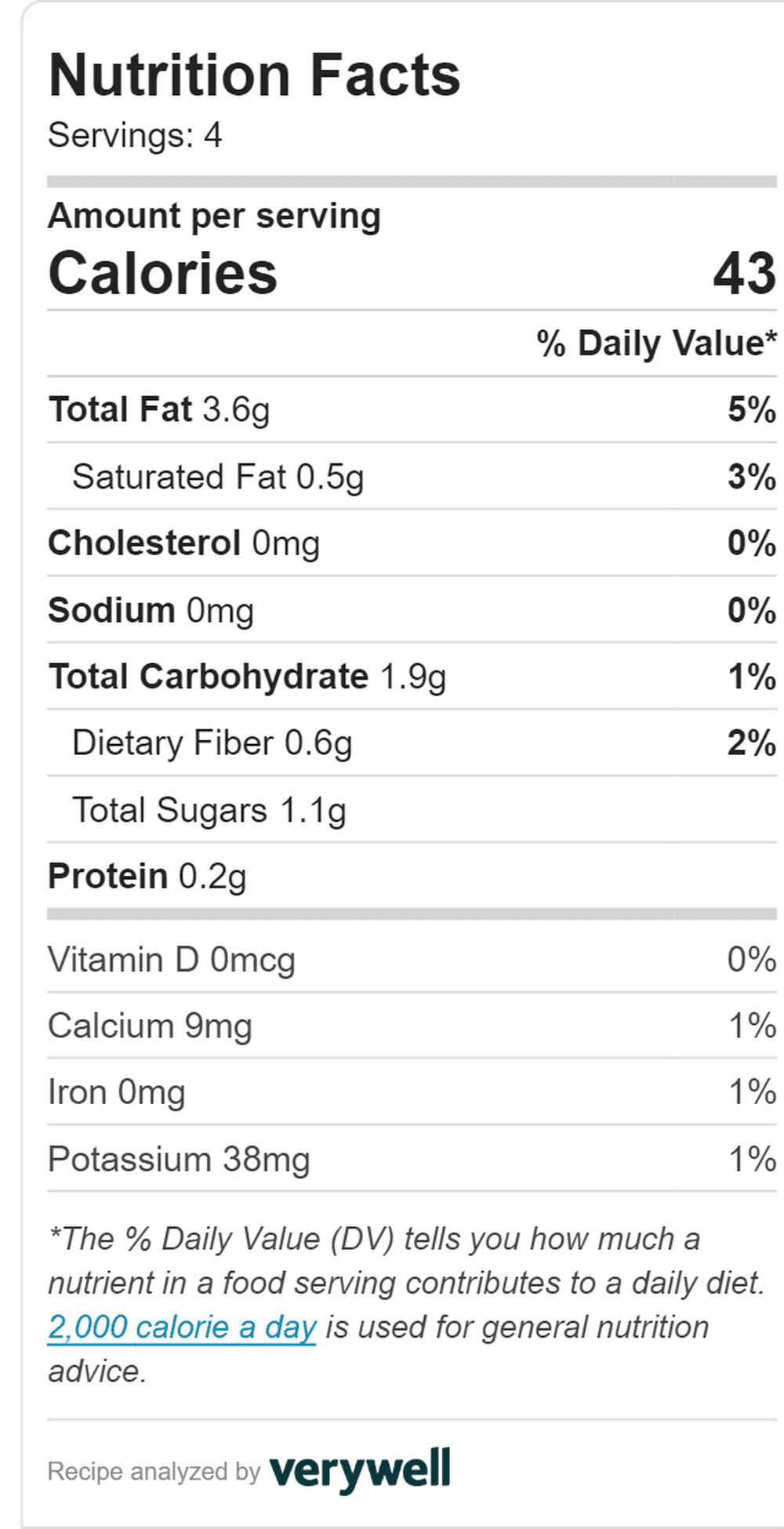 In case you missed it: Day Two: Reality.
Tonight, according to the meal plan, we are having barbecue style mushrooms and quinoa pilaf. We shall see how that goes. I am itching to have a really good black bean burger, so I hope that one of those is in the plan. The week is starting off pretty good. Improvising isn't too hard when you have some ingredients to work with. I think I can do this!
I'll be keeping up my Instastories, so you can follow along with me there. My handle is @socamom. I am following the 21 day vegan kickstart plan by Dr. Barnard at the recommendation of my physician.
Read also: 42
If you missed them, check out my posts: Day One: Occupied and Day Two: Reality